New research shows that half of job candidates are being sold a dream
Brand new research from pre-hire assessment specialists ThriveMap revealed that 48% of employees have left a role because it wasn't what they expected it to be.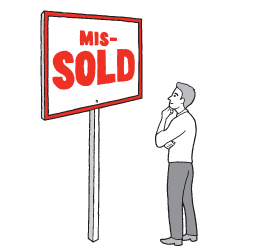 ThriveMap, the pre-hire assessment specialists have revealed that 48% of employees have left a role because it wasn't what they expected the role to be. ThriveMap dove deeper into the issue and revealed that 59% of candidates left because of job responsibilities, 42% pointed to the working environment, and 35% blamed the working hours.
The millennial demographic, those aged between 18 and 24, a massive 73% of them stated that they had left a role because it didn't meet their expectations and had left the job role because the responsibilities didn't match up to what they thought they'd be.
Chris Platts, the CEO of ThriveMap, said:
"It's clear from our research that the current recruitment process is failing many employees, leading them to accept roles that weren't what they expected. This situation is also harmful for employers, costing them valuable time and resources through increased employee churn."
The figures revealed by ThriveMap reveal a major problem with the recruitment processes with a number of recruitment agencies and in-house recruitment teams. Some recruitment agencies will put the desires and wishes of the candidates and clients as an afterthought to secure the deal to earn their commission.
Have you ever been mis-sold a position before by a recruiter? Share your experiences today, and leave an anonymous review for those recruitment consultants and agencies.
Reviewedo is a community-centric reviewing and rating platform where you can share your experiences anonymously on recruitment agencies and recruiters.
At Reviewedo, our mission is simple; to deliver clarity in the recruitment and staffing industry and to create a continuously improving experience for everyone in the recruitment world.